Founded in MCMLXXXVI, SHANGHAI DADA Electric CO., LTD est recognovit quasi unus de maxime nobilis artifices et exporters in nationwide humilis voltage INTERRUPTIO POTENTIAE In Sinis.
Capta est plumbum in operibus opificem nostrum IS09001 Quality Management System. Multi certified products sunt per libellum gentium, utCB, CE, CCC., SEMKO, Kema, ASTA, ROHS.
Currently nos have locis exportatum fabrica products magis quam CLX et humilis voltage Electrical apparatu praeterea multos cuiusque generis Circuit gratis: SWITCH et Electrical Accessories etc .. Et ideo religio nostra ad fabricabimus mundissimo products et praestantes elit, nos a global lucrata sales network reaching South East Asia, Medio Oriente Asia, Africa et Europa.
· Founded in: 1986;
· OEM ODM & experientiam; 30+ anni;
· Output Genus: 3,000,000 fluctibus orbem;
· Lorem MCB Genus: 2,000,000 pCs;
· Lorem MCCB Conventus Genus: 900,000 pCs;
· Factory mole; 50,000 M2:
· Main Processing velit: 100 occidere,
· Quality Inspection velit: 50 occidere,
· Nostri Staff: 400 employees;
Technical · Engineers: 32 employees;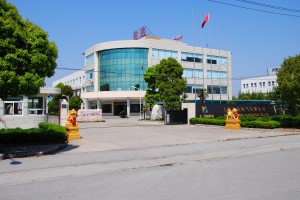 Quod mos satisfactio est qualis ex constructione exertus ut creare bonum socialis amet, Emendare in fide salus, promovere administratione in continua emendationem a coeptis.
Bonum fidei administratione, sortem mittentes: denique sit amet, dedication to the community, magna beneficium.
Customers think multo enim melius est et Lorem